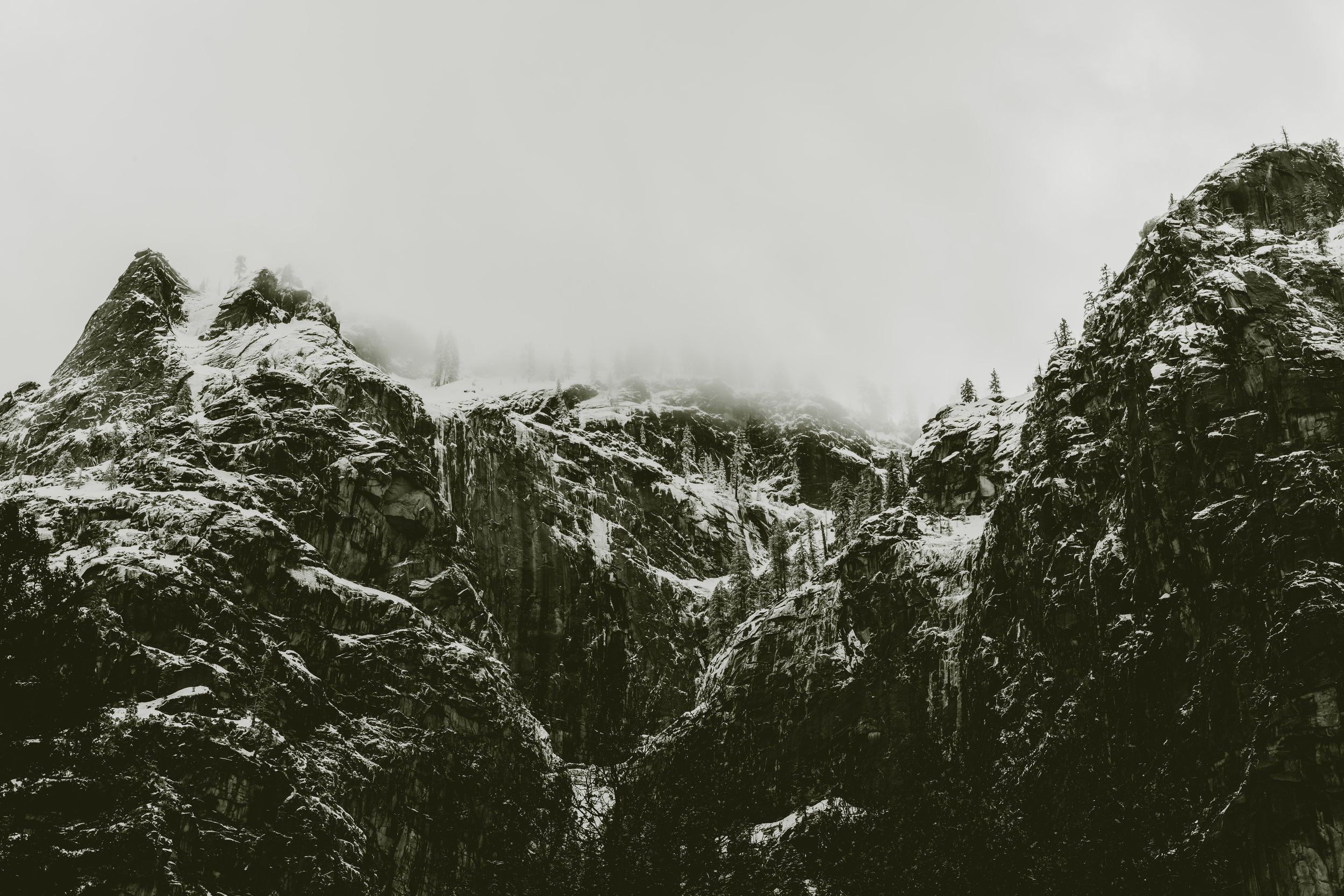 Peter Warmerdam - practice owner and veterinarian
Peter trained at Massey University, graduating in 1987. He commenced work shortly afterwards here in his home town of Upper Hutt. After gaining a broad practical base he decided to extend his experience and spent nine months working in Britain and Holland in several mixed practices. On returning to New Zealand in late 1988, Peter took up a permanent position at Maidstone Veterinary Clinic. In 1990, Peter purchased the practice and has since managed and developed the clinic to cater for the veterinary needs of the Upper Hutt area. With the growth of the practice more of his time is now spent on support as a consultant to the other veterinarians and practice management.
Peter continues to live locally with his wife and two children and our pets; Milly (a Schnoodle) and Coco (a smoochy, full of fun Burmese). His hobbies are tramping, cycling, fishing and forestry.
michael carson - veterinarian
Michael graduated from Massey University in 2011 and then moved to Brisbane where he was based for six years. Over that time he developed a strong interest in surgery, got married and had two children. Michael's family also includes three cats and three dogs. Unfortunately they had to leave some of the menagerie behind - the tarantulas and parrots will be missed. Upper Hutt is Michael's new home for the foreseeable future. He looks forward to meeting you and all of your wonderful pets.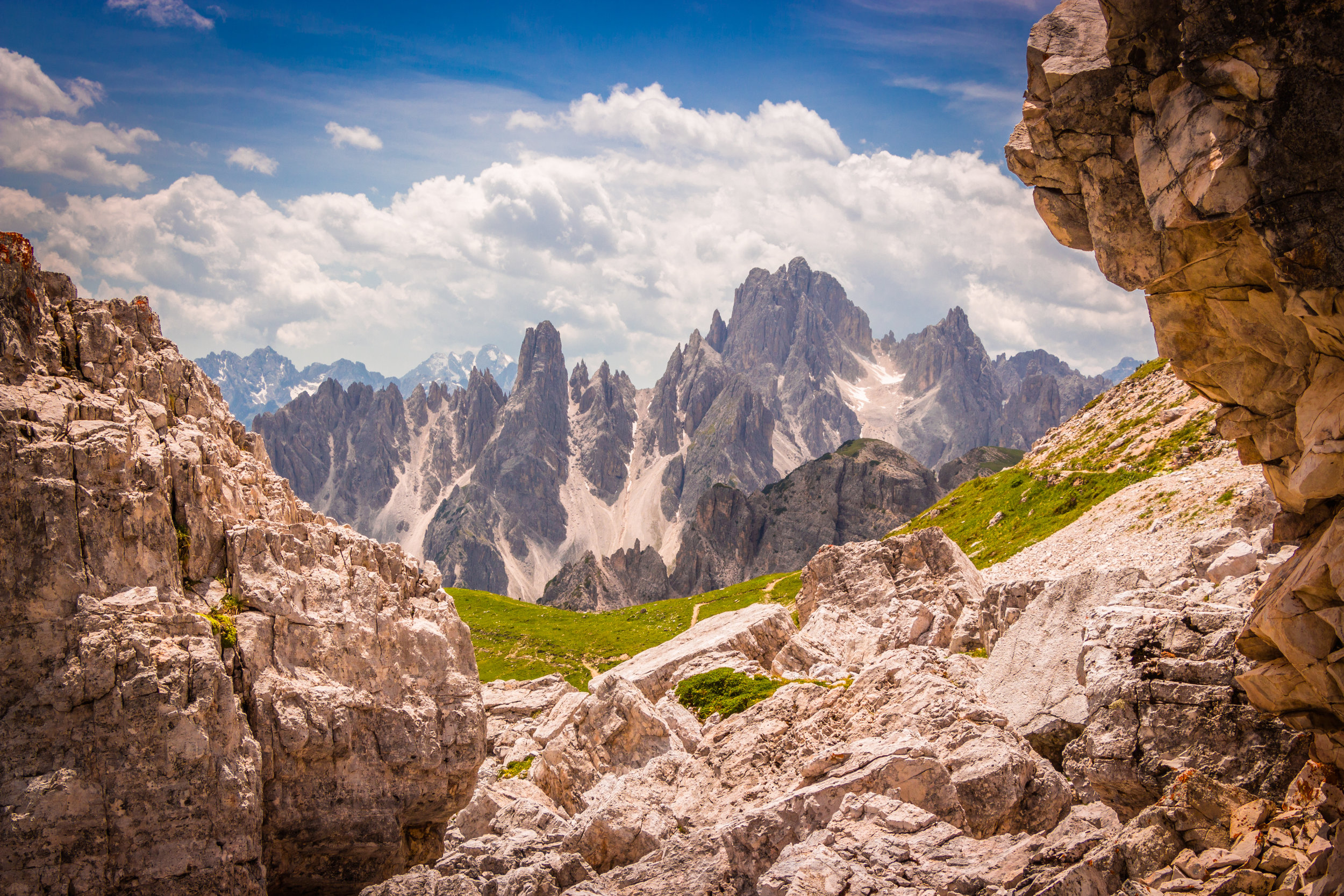 Amy O'sullivan - veterinarian
Amy graduated from Massey University, and began her first job here at Maidstone Veterinary Clinic in 2008. She then worked across several different small animal practices across the Wellington region, before moving to Adelaide for a year-long OE at the start of 2017. She arrived back in New Zealand in 2018 and is excited to have re-joined the MVC team. Amy enjoys all aspects of small animal practice. She is a member of the Australian and New Zealand College of Veterinary Scientists Emergency and Critical Care Chapter. Her other professional interests are ophthalmology (treatment of eye diseases) and soft tissue surgery.
Outside of work Amy is a keen rock climber, and enjoys getting outdoors to climb, hike or cycle. She has two much-loved cats at home, Scooter and Smidgen.
Laura Gallagher - veterinarian
Laura is originally from Manchester in England. She graduated as a veterinarian from Edinburgh University in 2000, and after five years as a small animal veterinarian in the UK, she took some time out to travel to New Zealand, and here she stayed. Laura has worked in Kilbirnie and Silverstream, and is excited to be part of the team at Maidstone Veterinary Clinic and living in the Akatarawa valley. She enjoys all aspects of small animal veterinary work, particularly soft tissue and is happy to see your pocket pets. Laura has an eight year old son, and as a family are members of the Hutt Valley Thunderbolts BMX club. She is also a keen hiker and road cyclist and proud owner of Thunder the kitten.
Alexandra Forsyth - veterinarian
Alex recently obtained her veterinary degree from Massey University in 2018. She is excited to return to her hometown of Wellington, having spent the past five years studying in Palmerston North. Alex has an interest in all areas of veterinary medicine and is keen to continue to grow her clinical experience during her time here. Outside of work she enjoys relaxing at home, swimming and martial arts. Alex is enjoying working with the team at Maidstone to provide a high standard of healthcare for your pets.
Danielle Slobbe' - head veterinary nurse
Danielle started her work placement at Maidstone Veterinary Clinic in 2015 whilst studying for her Certificate in Veterinary Nursing by correspondence at Otago Polytechnic. Danielle is pleased to be an employee at the clinic, and has successfully obtained her Diploma in Veterinary Nursing at Otago University. She enjoys the company of animals, and is owned by her cat Bentley.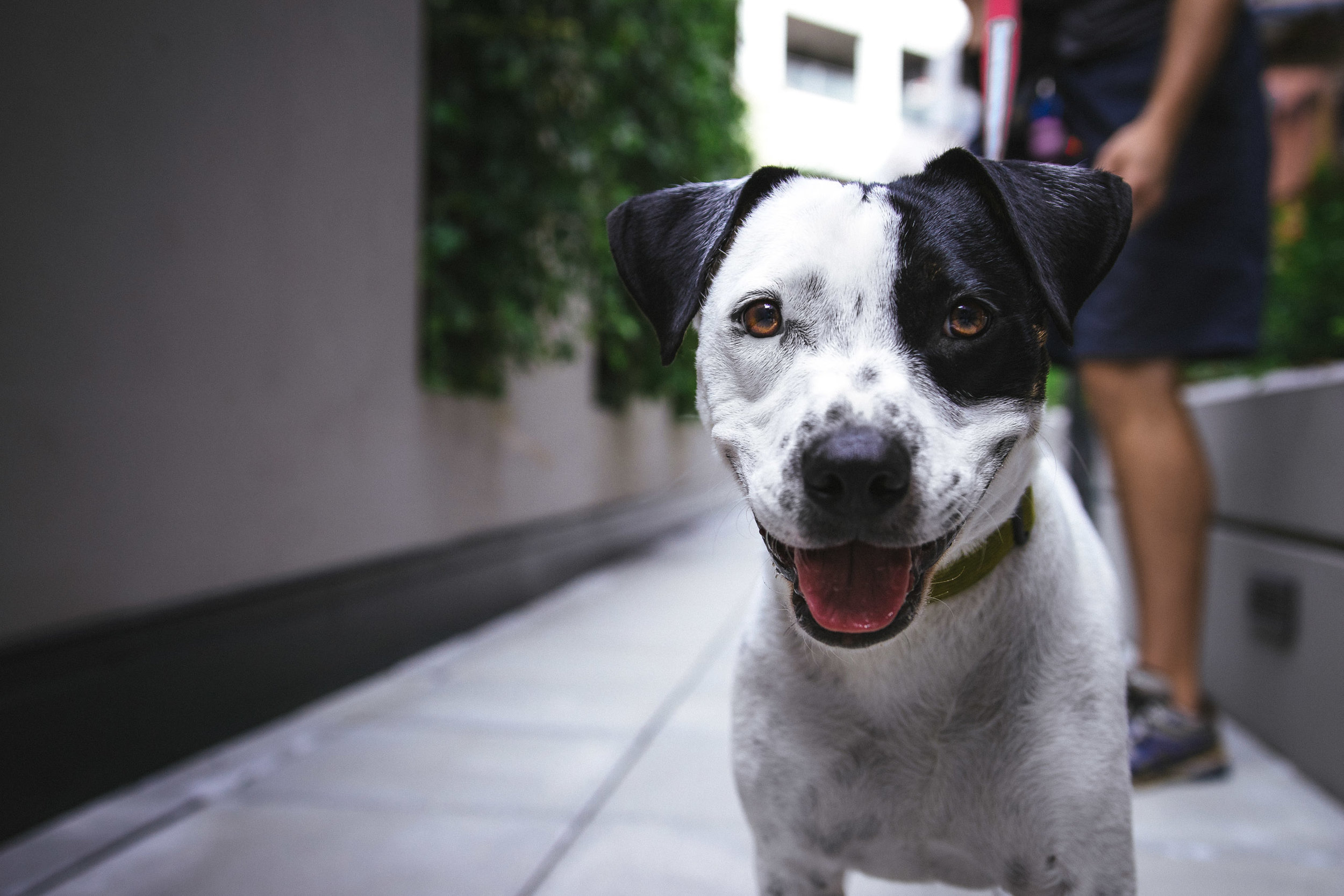 Tracey Turner - veterinary nurse and accounts
Tracey studied her Certificate in Veterinary Nursing in her home town of Blenheim, where she grew up with an interest in the show dog business from a young age. Within a few days of graduating Tracey was offered a job at PetVet Lower Hutt. In between full time work, she studied for her Diploma in Veterinary Nursing. Upon successfully completing her Diploma, she continued to work at PetVet for ten years, gaining a broad and varied nursing experience with the unique cases that came through their doors. Tracey joined the team at Maidstone Veterinary Clinic in August 2011 as the Head Veterinary Nurse. Tracey and her partner have two children and live in Upper Hutt.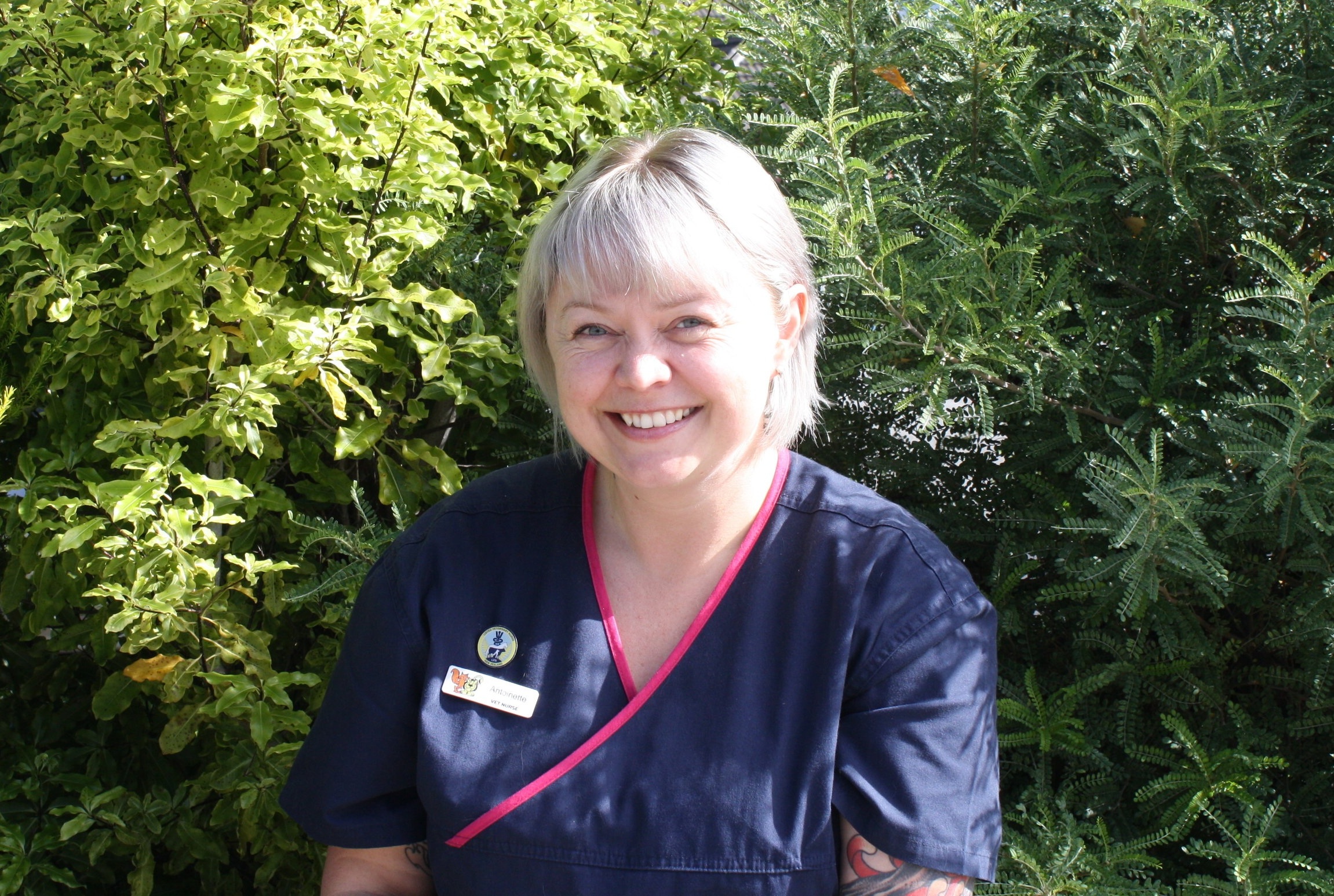 antoinette Ratcliffe - veterinary nurse
Antoinette graduated from Otago Polytechnic with a Certificate in Veterinary Nursing in 2007 and is a listed nurse under the New Zealand Veterinary Nurse Association register. She was an executive committee member fo the New Zealand Veterinary Nursing Association for two years, and has been the editor of The New Zealand Veterinary Nurse journal since 2015.
She graduated with a Master of Arts in 2012 (majoring in sculpture) and teaches art classes in Wellington and Auckland. She has a sassy cat called Cece who is her studio assistant and travels with her to Auckland for classes.
Elizabeth Hutchings - veterinary nurse, cattery and kennel coordinator & rehoming coordinator
Liz obtained her diploma in veterinary nursing from UCOL Palmerston North in 2010. She then worked at PetVet for two years where she gained valuable experience before taking a break from veterinary nursing. Liz returned to the veterinary profession January 2018, she loves everything about animals and shares her home with her dog, cat, two guinea pigs and numerous farm animals (and a husband).
Glennie Hayward - veterinary nurse
Glennie recently obtained her Diploma in Veterinary Nursing from UCOL Palmerston North in 2018. While studying she completed her placement at Maidstone Veterinary Clinic. She has always wanted to work with animals and is excited to have joined the team here at Maidstone. At home Glennie has a dog called Miaya and a cat called Ash.
Claudia Corrigan - veterinary nurse and receptionist
Claudia has a Certificate in Veterinary Nursing and is currently studying for her Diploma in Veterinary Nursing through Otago Polytechnic. Claudia always knew she wanted to work with animals but she also loves being able to help people, so veterinary nursing made sense! Since starting at Maidstone Veterinary Clinic, she has met a lot of friendly-faces and their furry friends and she looks forward to meeting many more. At home she has two dogs (Bowie and Tod), and two cats (Ginny and the majestic Buttons).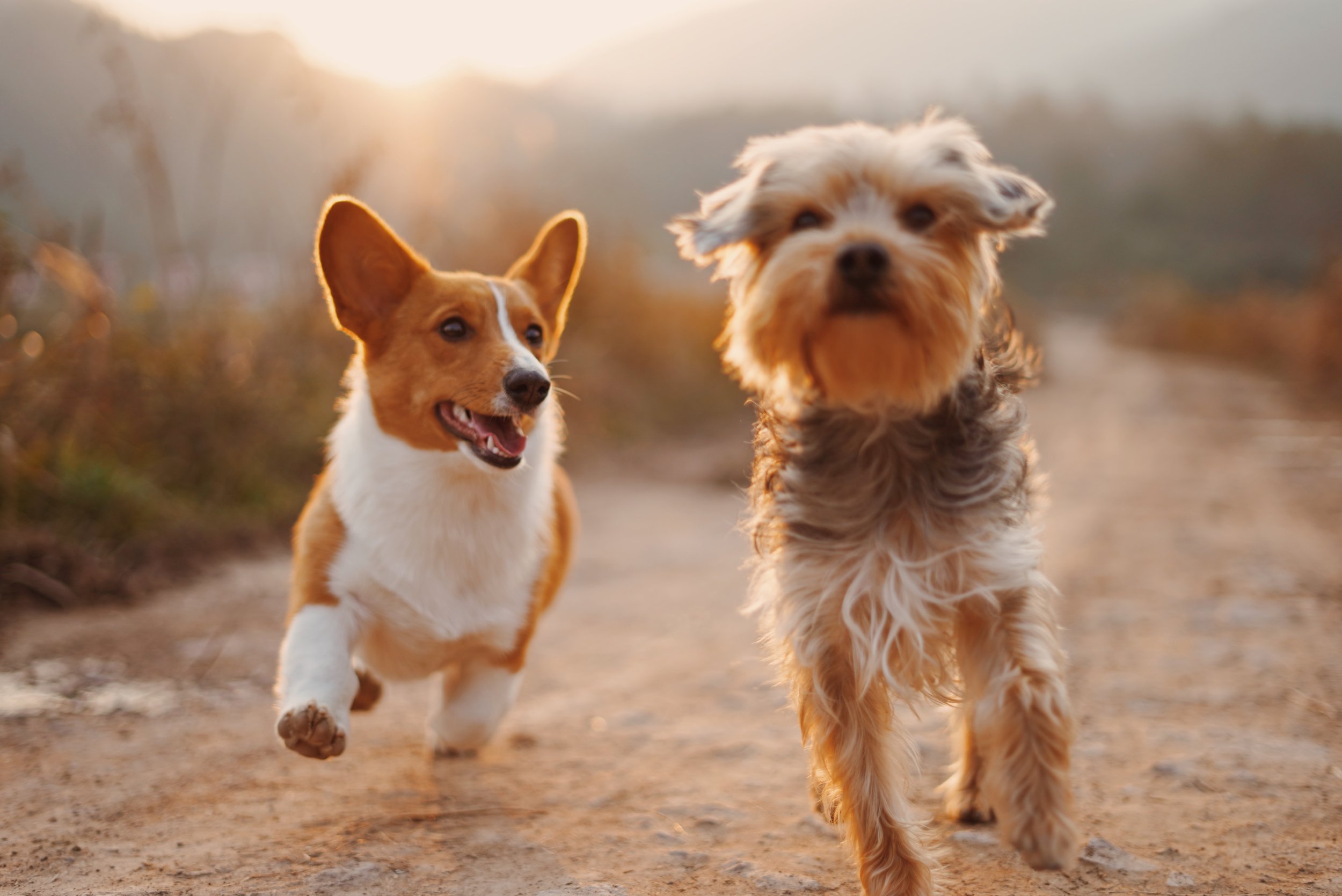 Denise Honey - receptionist
Denise started her working days at Maidstone Veterinary Clinic in July 1978. She was intending to work for just three nights a week, but she soon realised that her passion was working with animals. Denise left her job as a medical secretary, and became a full-time staff member. Her intention was to also do her OE but she enjoyed her job so much that it never eventuated.
Denise has met some wonderful people, many who have become good friends while working at the clinic. She has also seen so many great changes take place at Maidstone Veterinary Clinic; the growth from a branch clinic in a house to a stand alone business.
She lives locally with her husband and daughter, her gorgeous dog Evie and four cats. Her hobbies include cooking, gardening and travel.
Debbie M'Nijel - receptionist and stock control
Debbie grew up in the Manawatu and always had an interest in animals. She attended Pony Club until the age of 19 when she did her OE where she met her husband whilst in Scotland. They returned to New Zealand four years later and started a family.
Living on a lifestyle block gives her the tranquility of rural life close to Upper Hutt but her family do have a menagerie of animals which keeps them busy. She has now worked at Maidstone Veterinary Clinic for 10 years doing nursing and reception duties, and now her responsibilities include medication and stock purchasing. Part time work provides Debbie with the best of both worlds and allows her to support her husband with his business.